Village of Silver Creek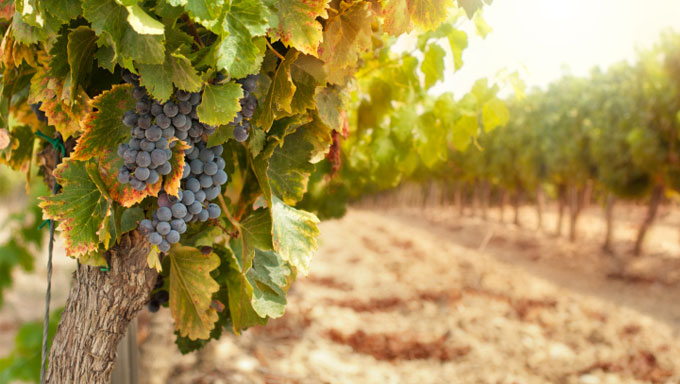 ---
The Village of Silver Creek is located on the shores of Lake Erie, within the Town of Hanover, Chautauqua County, New York, in an area of Western New York known as the Concord Grape Belt.
State Route 5 (Central Avenue – West, Howard Street) and State Route 20 (Main St, Central Avenue – East) intersect downtown in our business district, where you will also find our village square and historic bandstand.  Walnut Creek and Silver Creek both flow through the village before joining together, to the north of the Municipal Building, and flowing into Lake Erie.
The Village provides many valuable resources for its residents, including a Volunteer Emergency Squad and Fire Department, a Department of Public Works, and Water & Sewer Department.
There are several churches within the village, including the First United Church, Our Lady of Mt Carmel Catholic Church, St Alban's Episcopal Church, Trinity Lutheran Church, Zion Lutheran Church, First Baptist Church, Assembly of God and the Christ Chapel Wesleyan Church.
The Silver Creek Central School District consists of an Elementary, Middle and High School building, which provides education for children residing not only in the Village of Silver Creek, but the Town of Hanover, Town of Sheridan, and the Cattaraugus Indian Reservation as well.
According to the 2010 census, the Village of Silver Creek had a population of 2,699 people.
Contact Information;
(716 Area Code)
Municipal Building 172 Central Ave, Silver Creek, NY 14136
Village Clerk's Office -934-3240
Village Clerk's Office Fax -934-2700
Water & Sewer Dept. – 934-4676
Police Department – Dial 911 for Emergencies or 934-2112 (Non-Emergency Police Dispatch)
SC Fire Dept. /EMS – Dial 911 for Emergencies
Fire Chief's Office- 934-3036
        Village of Silver Creek Court – 934-3558
    Village of Silver Creek Court Fax – 845-2596
---
This institution is an equal opportunity provider and employer. If you wish to file a Civil Rights program complaint of discrimination, complete the USDA Program Discrimination Complaint Form, found online at http://www.ascr.usda.gov/complaint_filing_cust.html, or at any USDA office or call (866) 632-9992 to request the form. You may also write a letter containing all of the information requested in the form. Send your completed complaint form or letter to us by mail at U.S. Department of Agriculture, Director, Office of Adjudication, 1400 Independence Avenue, S.W., Washington, D.C. 20250-9410, by fax (202) 690-7442 or email at program.intake@usda.gov. Persons with disabilities who require alternative means  for communication of program information (Braille, large print, audiotape, etc.) should call the New York State relay number at 1-800-662-1220 or you may use TDD-711.