We are currently under construction please keep checking back You can view our old site HERE
Overview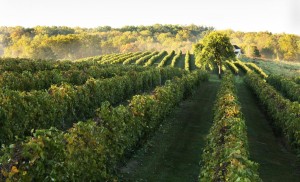 The Village of Silver Creek is located on the shores of Lake Erie, within the Town of Hanover, Chautauqua County, New York, in an area of Western New York known as the Concord Grape Belt.
State Route 5 (Central Avenue – West, Howard Street) and State Route 20 (Main St, Central Avenue – East) intersect downtown in our business district, where you will also find our village square and historic bandstand.  Walnut Creek and Silver Creek both flow through the village before joining together, to the north of the Municipal Building, and flowing into Lake Erie.
The Village provides many valuable resources for its residents, including a Volunteer Emergency Squad and Fire Department, a Department of Public Works, and Water & Sewer Department.
There are several churches within the village, including the First United Church, Our Lady of Mt Carmel Catholic Church, St Alban's Episcopal Church, Trinity Lutheran Church, Zion Lutheran Church, First Baptist Church, Assembly of God and the Christ Chapel Wesleyan Church.
The Silver Creek Central School District consists of an Elementary, Middle and High School building, which provides education for children residing not only in the Village of Silver Creek, but the Town of Hanover, Town of Sheridan, and the Cattaraugus Indian Reservation as well.
According to the 2010 census, the Village of Silver Creek had a population of 2,699 people.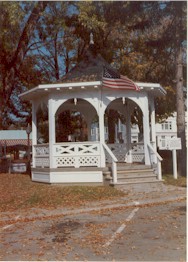 Contact Information
Municipal Building, 172 Central Ave, Silver Creek, NY 14136
Village Clerk's Office -934-3240
Water & Sewer Dept. – 934-4676
Police Department – Dial 911 for Emergencies or 934-2112 (Non-Emergency Police Dispatch)
    SC Fire Dept /EMS – Dial 911 for Emergencies   
Fire Chief's Office- 934-3036
Village of Silver Creek Court – 934-3558